Welcome to the


A&D Nürnberger Feinbackwaren GmbH
We have been producing baked goods of various kinds in Nuremberg since 1955, and until 2001 we also produced gingerbread.
Our company was founded in the 1950s when the well-known manufacturer Schöller added gingerbread to its production program in order to utilize its production capacity. The bakery and cold storage facilities were built and expanded during this time. With the entering independence of our company, the "A&D Nürnberger Feinbackwaren GmbH" was founded.
In cooperation with our distributor Kuchenmeister, we produce on several lines, among others, the following products. Please feel free to contactus or our sales partner if you are interested.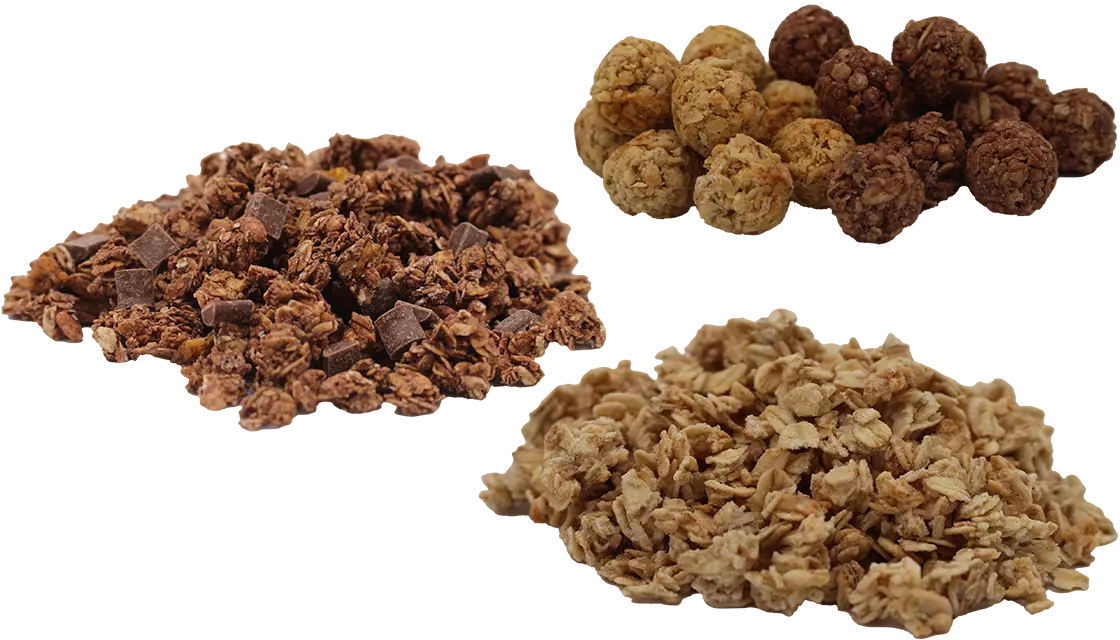 Our muesli in the varieties Knusper Activ and Knusper Schoko are available from us in Big Pack or filled in your individual packaging. The mueslis can also be partially supplemented with admixtures. In addition, we also offer delicious little granola balls.
The pasta dough sheet is versatile and can be used, among other things, to make lasagna. The highlight: due to pasteurization after packaging, our pasta dough sheets can be kept for up to one year.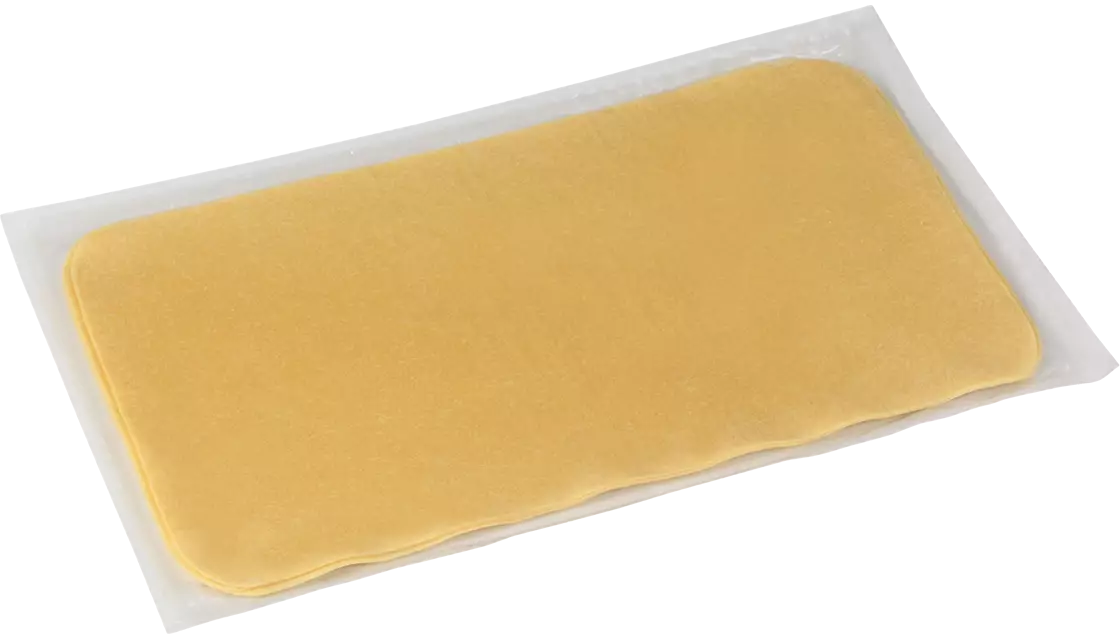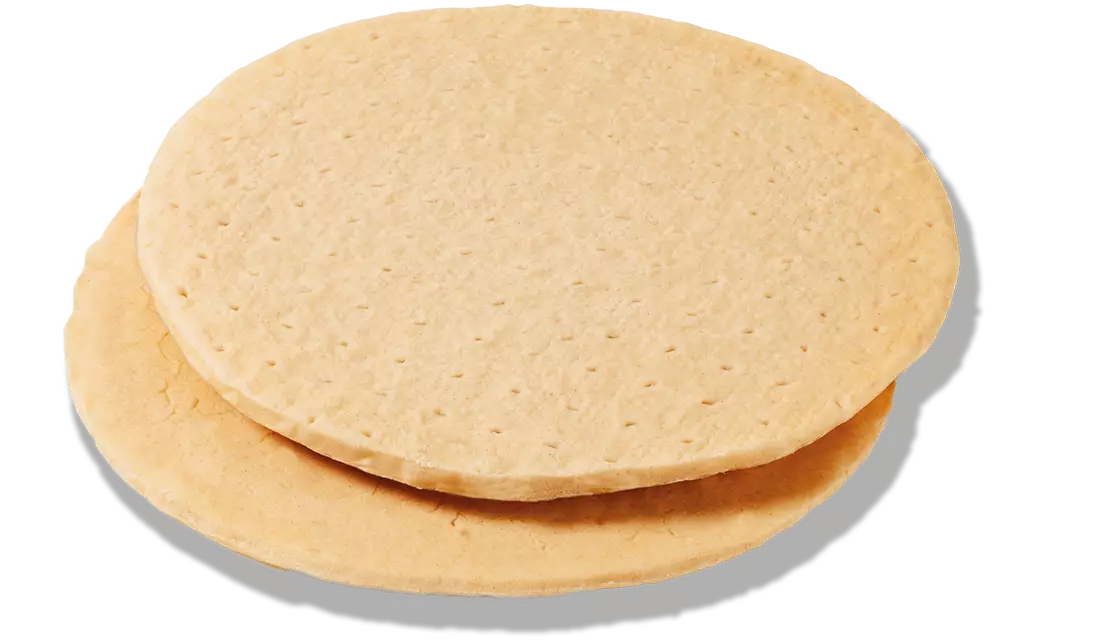 The pizza plates are especially suitable for the catering and food service sector.
The Koalas from Kuchenmeister are delicious little bear-shaped cookies with cute koala prints. The crispy shell is filled with tender cocoa cream on the inside. In each package a surprise!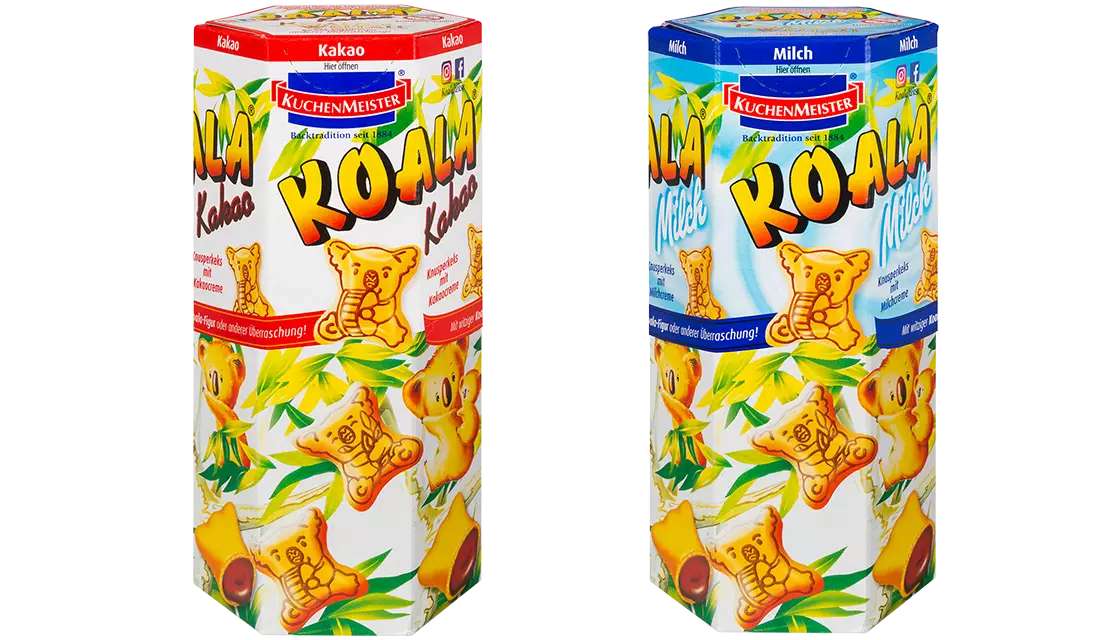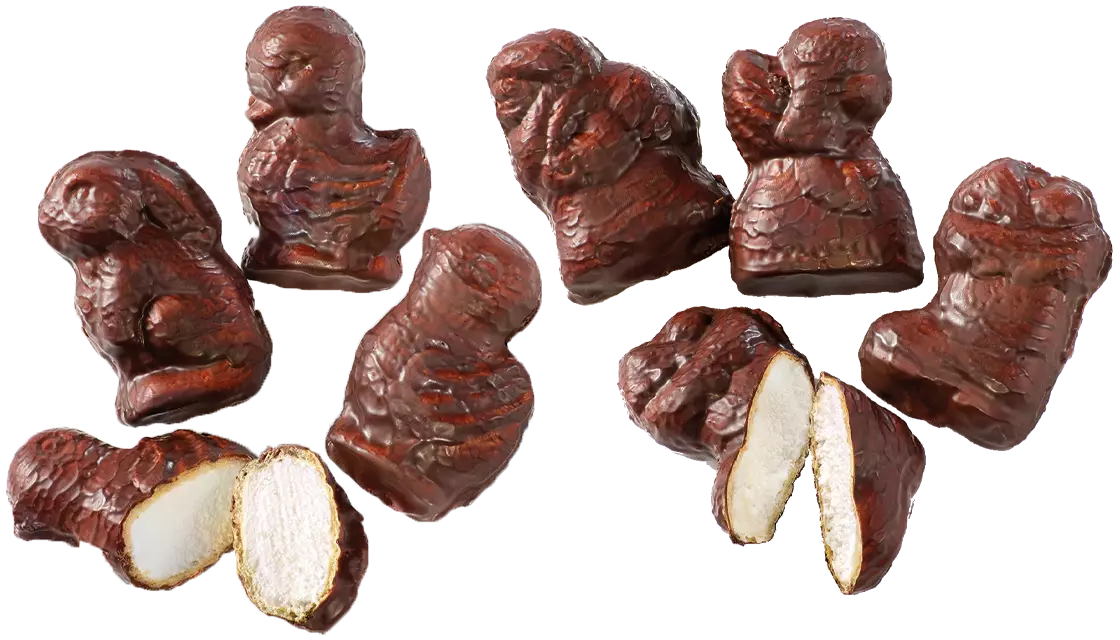 Crispy waffles with fun Easter or autumn motifs. Filled with super creamy foam filling and chocolate coating - real fun for the whole family.
Baked in layers, the cake resembles a tree cake and is versatile.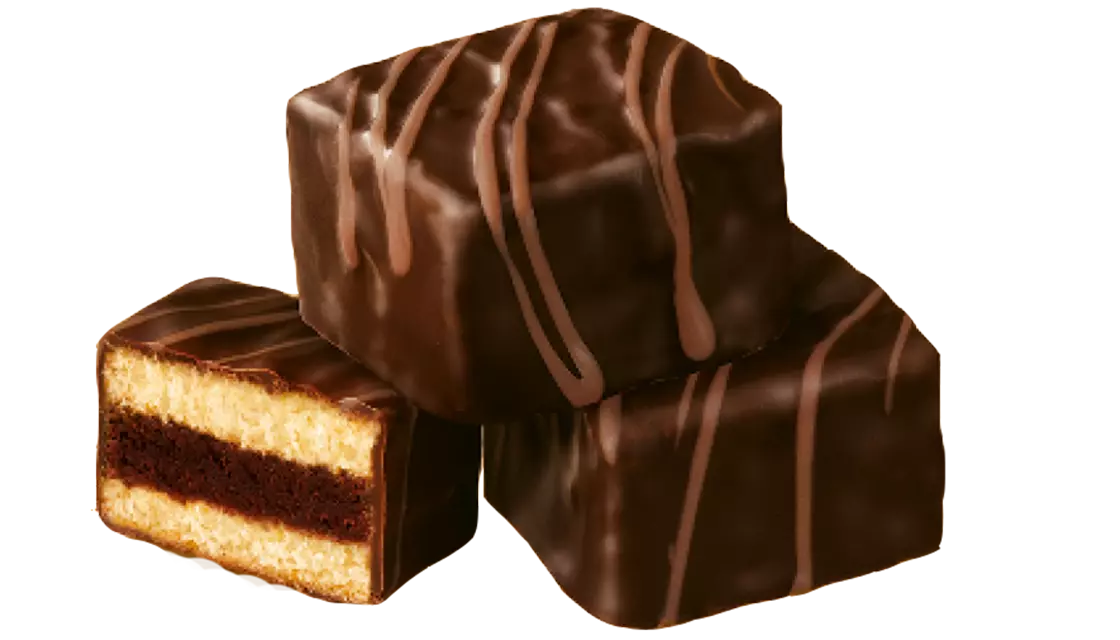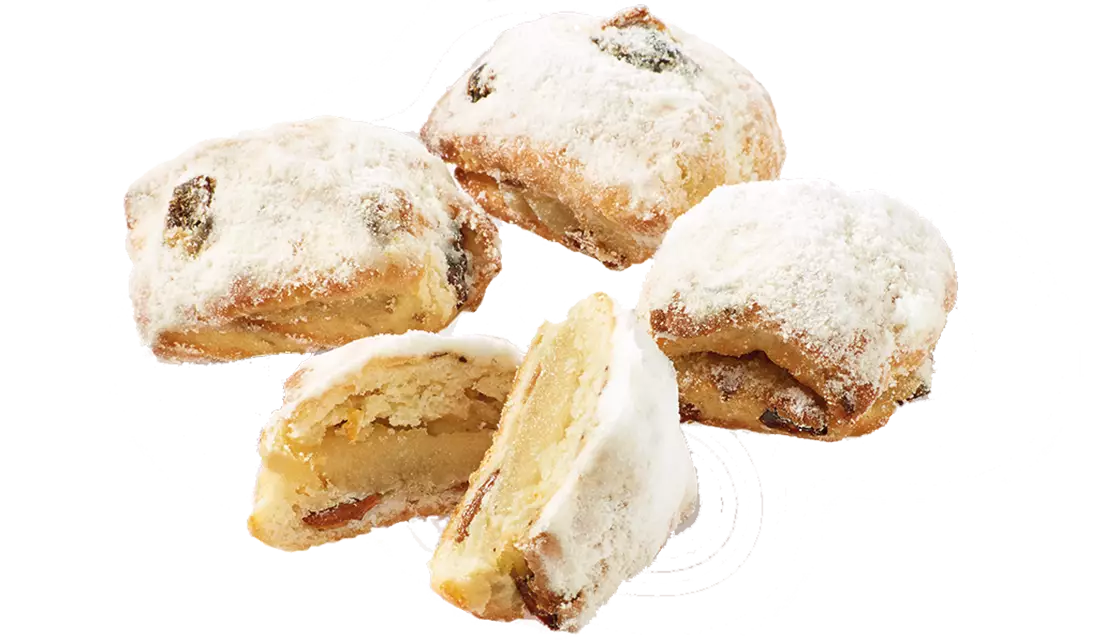 The stollen confectionery is baked in our company according to a traditional recipe. Whether in the baked apple, marzipan or butter varieties - they all taste classically good.
We will be happy to answer any questions you may have about our products and our company.