At A&D Nürnberger Feinbackwaren GmbH we are regularly looking for support in the area of production.
If you can imagine becoming a part of our team, please send us your application documents including cover letter, curriculum vitae and current references, stating your earliest possible starting date and your salary expectations to
We currently have the following vacancies: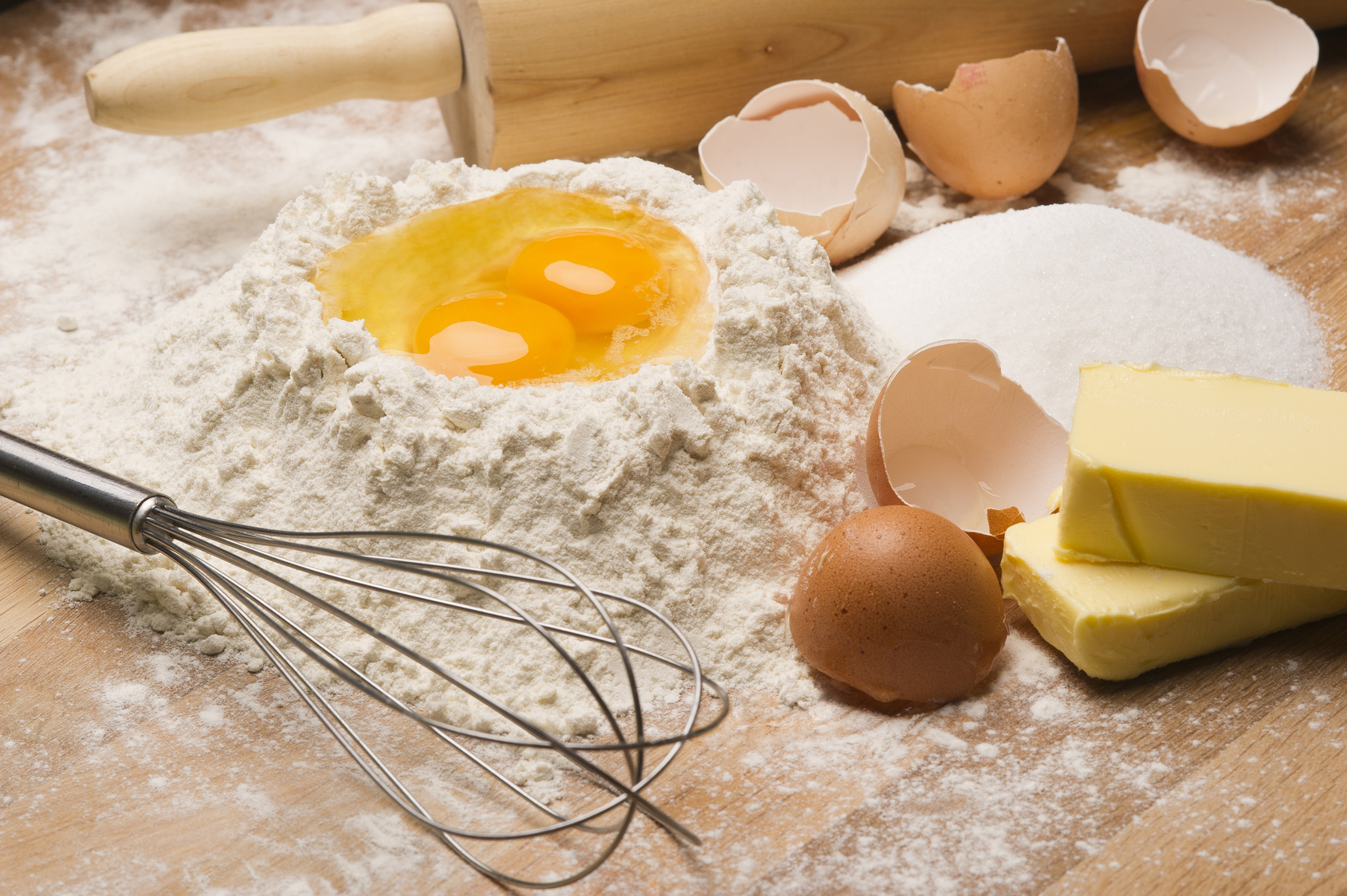 Your tasks:
Manual and fully automated weighing of raw materials.
Mass and dough production as well as operation and cleaning of the machines and the working environment
Monitoring of baking parameters and operation of ovens
Process monitoring and documentation
Your profile:
Completed vocational training as a baker, confectioner, cook or butcher (m/f/d).
Sense of responsibility, reliability and ability to work in a team
Willingness to work in shifts (3-shift system)
Shift / line leader (m/w/d)
Your tasks:
Planning, management and supervision of up to 3 production lines
Personnel management and scheduling
Optimization of existing processes and ensuring line efficiency
Cooperation with team leaders as well as production management, technology and logistics
Reporting to the production management
Your profile:
Several years of professional experience in a production company
Affinity for practical production processes as well as development and support of innovation processes
Assertiveness and a high degree of responsibility
Strong communication skills and solution-oriented approach
Independent and structured way of working
Willingness to work shifts (3-shift system)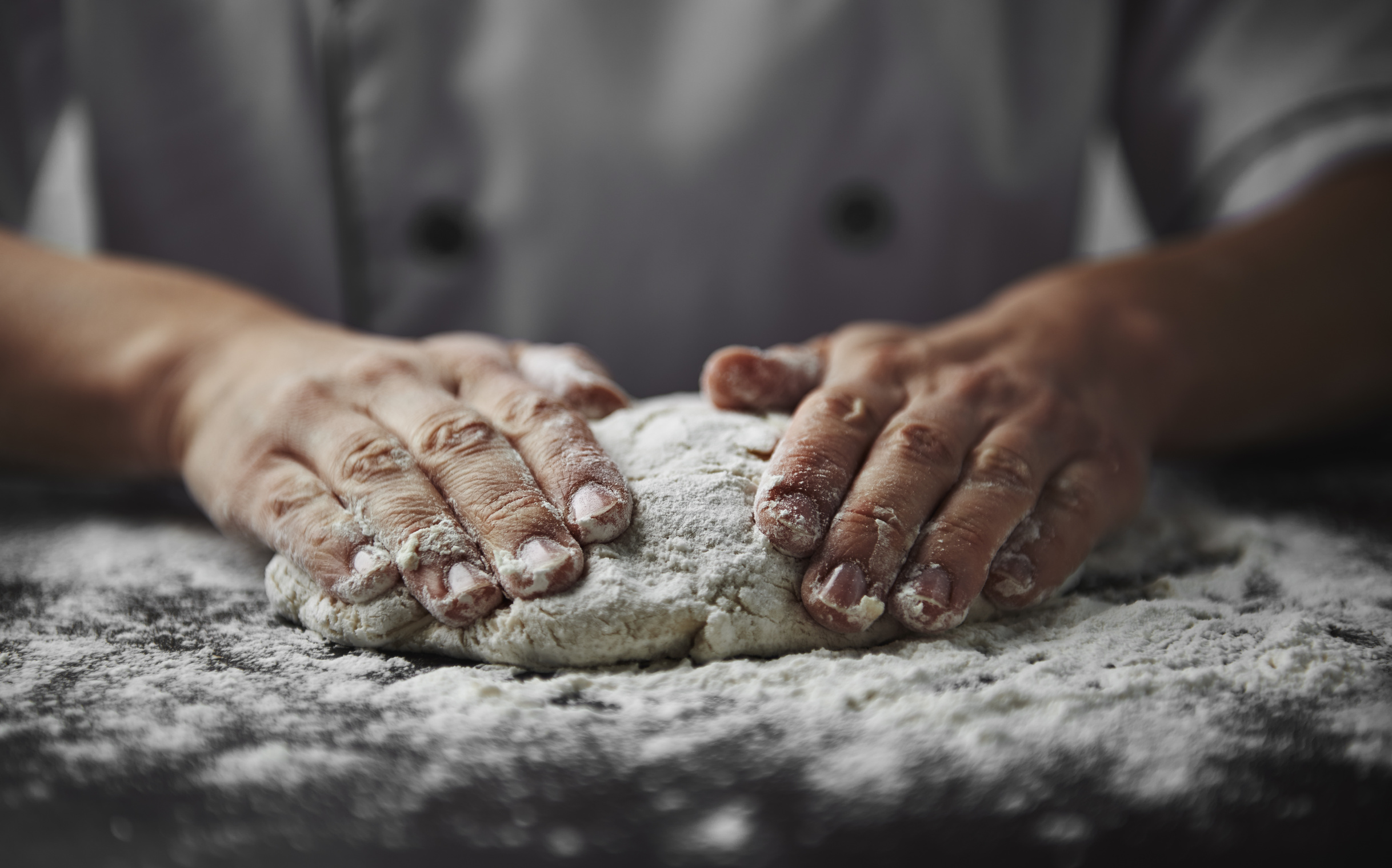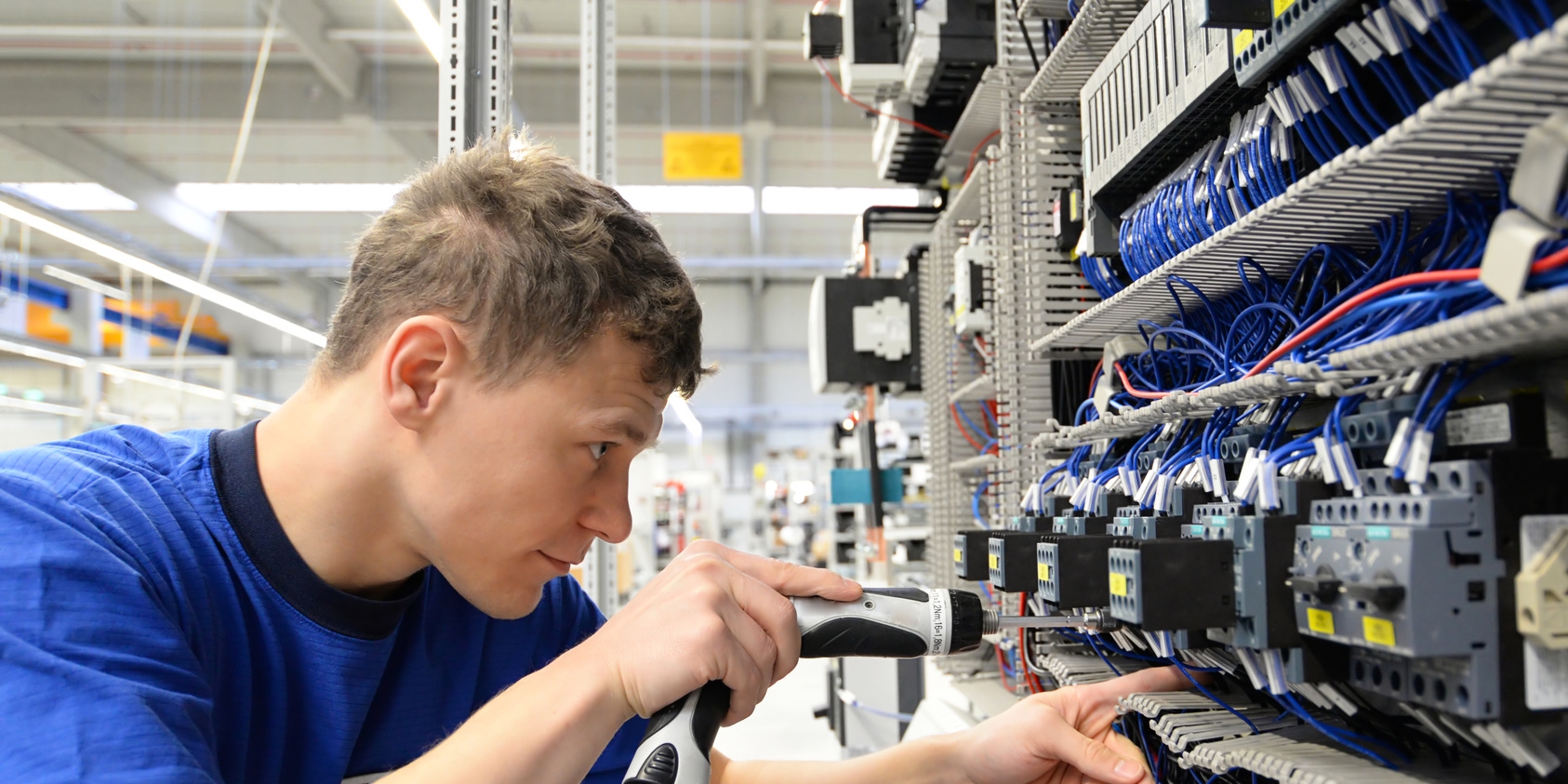 Technician - mechanical, electrical (m/w/d)
Your tasks:
Troubleshooting of technical production equipment
Carrying out, planning and coordination of maintenance work
Accompanying machine commissioning
Training of machine and plant operators
Your profile:
Completed training as a mechatronics technician, electrician, electronics technician or industrial electrician specializing in industrial electrics (m/f/d)
Knowledge in the field of drive technology as well as measurement and control technology
Basic knowledge of robotics and automation technology as well as PLC controls
Independence as well as sense of responsibility and quality
Willingness to work in shifts (3-shift system)
Wir beantworten Ihnen gerne alle Fragen zu unseren Produkten und unserem Unternehmen.